FarmStart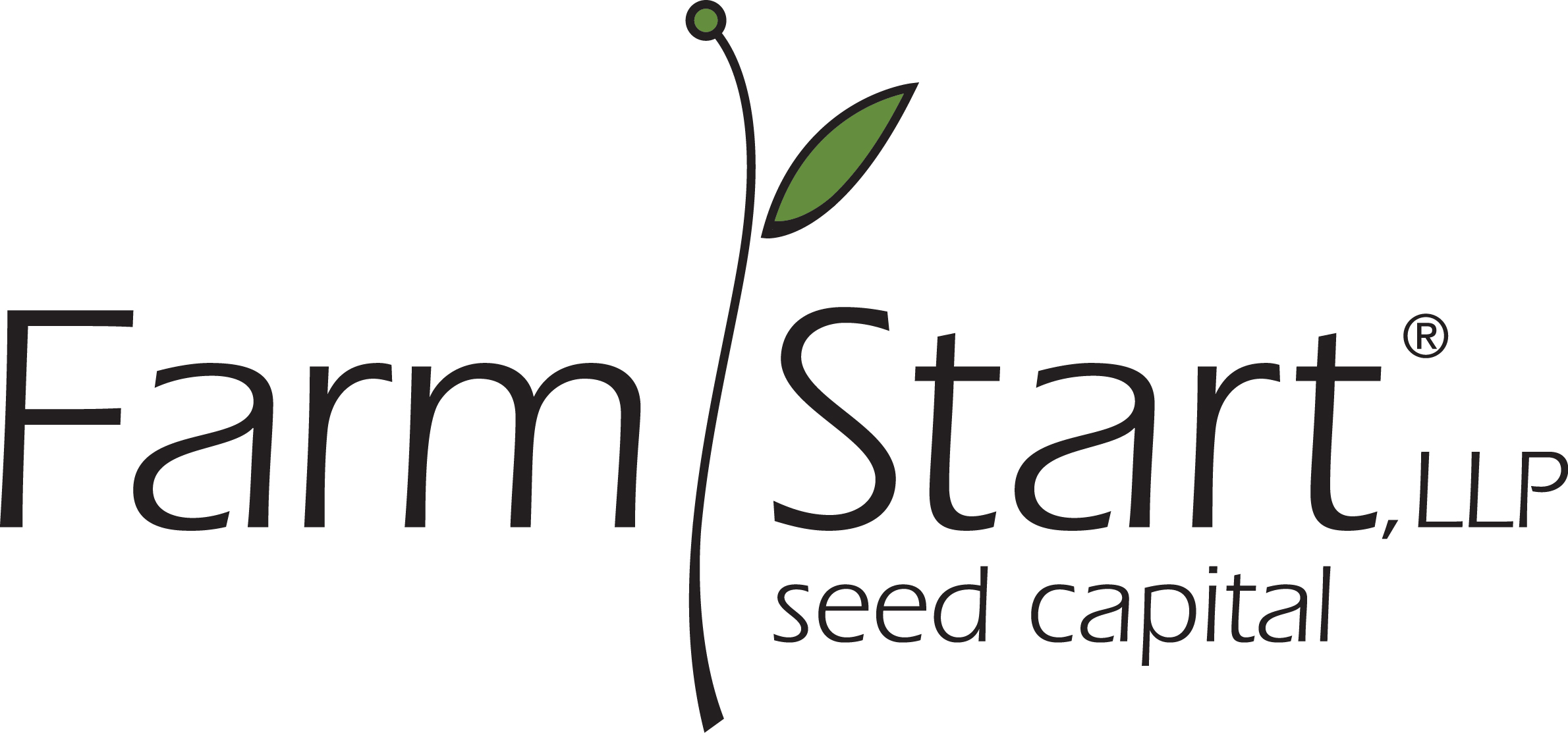 FarmStart is a Farm Credit East program that makes working capital investments of up to $75,000 to northeast agricultural ventures showing promise of success. The innovative program targets startup farmers and ag businesses with limited financial resources and who are not generally eligible for conventional lending programs.
The investment functions the same as an operating line of credit and is intended to provide the critical last dollar of funding to overcome the financial challenges that true startup farming operations initially face in generating working capital. Repayment of these funds is up to five years.
Who is eligible?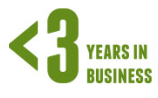 Farmers, forestry producers, fishermen, farm-related service businesses and cooperatives, generally in their first three years of business.

Each FarmStart participant will work with a Farm Credit advisor who is knowledgeable in financial management. Advisors stay in touch with participants to help them follow through with their business plan.
Business plan

We're looking for substance, work ethic, responsibility and follow-through. A business plan is a productive way for new business owners to demonstrate their ability to successfully use their FarmStart investment.
Please refer to guidelines, available in your local Farm Credit East branch or from your advisor, on how to write a business plan.
Free ag-specific computer software

CenterPoint, a financial management software for agriculture, will be provided to FarmStart participants at no cost with the purchase of a Silver Level Customer Care Plan.
For more information
Click here to view the FarmStart report which highlights 10 FarmStart participants and the approaches many participants are using to garner success in the competitive agriculture industry.
Learn more by contacting your local Farm Credit East office, or email FarmStart@FarmCreditEast.com.