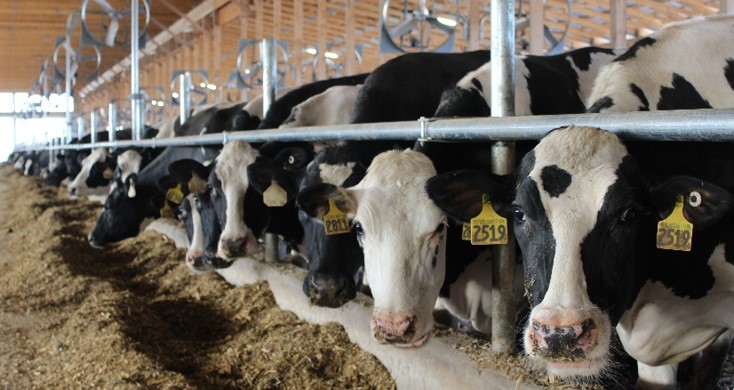 ENFIELD, CONN. — 2022 was a good year for milk prices, but forecasts call for lower milk prices, and higher input costs this year. What will 2023 bring for the industry? Join Farm Credit East and Cornell University's Dr. Chris Wolf for Farm Credit East's annual dairy outlook webinar on Friday, February 17 from 12:00 noon-1pm. This webinar is free to attend for all interested dairy producers.
Dr. Wolf will give an overview of the economy, changes to milk production and sales, dairy markets around the world, and other factors that may influence the coming year for dairy producers in the Northeast.
Visit FarmCreditEast.com/Webinars to register for this free webinar, or contact Chris Laughton at (800) 562-2235 or Chris.Laughton@farmcrediteast.com for more information.
###